Doug Dawgz Blog is two years today, July15, 2008! Click here for my 1st blog's birthday greeting to myself!

Soooo ... what's happened during Doug Dawgz Blog 2nd year of existence? Lots of stuff! It's been an amazing twelve months of Oklahoma City history (aside from me anticipating our new NBA team's colors -- but black & gold works for me)!
The detail is below. But, if you want, click on a flash file link for a "video review" that you might want to see ...
THE YEAR'S TWO BIG STORIES IN PICTURES & MUSIC
The videos will open in separate and larger windows (IE Explorer) or tabs (Firefox)
(I may add a couple of other videos later)


| | |
| --- | --- |
| About 3 minutes | About 6 minutes |
The Statistical Detail.
Here's some comparative data as of July 11, 2008, over the then almost-two years of this blog's life:
Click image for larger view
The Detail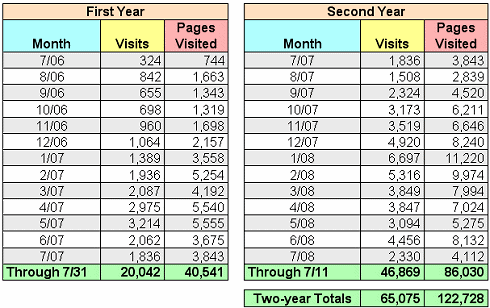 Last 500 Visits (US Only) — many overlap so don't bother counting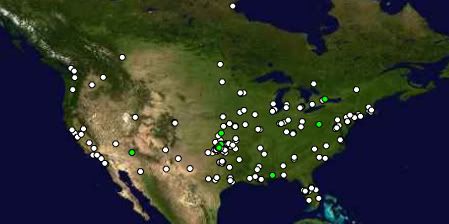 Last 500 from Planet Earth

I continue to be very happy with the blog's reception and growth! It's no match for the deserved popularity of Charles G. Hill's excellent Dustbury, but "we" (that's the imperial "we") are quite pleased!

The Articles. Here's a synopsis of articles posted since July 15, 2007, through July 11, 2008.


THE CENTENNIAL. First and foremost, Oklahoma's Centennial occurred during the past 12 months, and was it grand! I certainly was not able to cover it all, but several articles had the Oklahoma Centennial as their focus: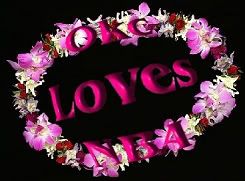 NBA In OKC! After a couple of years of false hopes and expectations, the "impossible" did occur — Oklahoma City did become a "Major League City!" Even if bordering on the surreal, and even if I keep pinching myself to be sure, it did happen! Last year's blog articles focused upon our Hornet's Legacy, Sleeping in Seattle, and such. Self-proclaimed writers, such as the self proclaimed ultra-wise Greg Doyel said in 2006 that it would never happen — Oklahoma City would never, never, never become an NBA city. "It's not gonna happen," he said. His counterpart in that article, Greg Wyshynski, was proven more prophetic, because it did happen!

These developments received Doug Dawgz insatiable interest in this topic vis a vis the following articles during the past 12 months: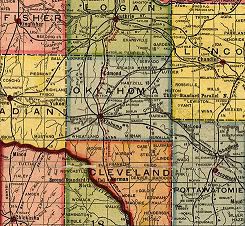 SOME GREAT MAPS. I'm a map lover, to be sure, and during the year I posted a few that I either planned, owned or came across, they being ...




ARTS STUFF. Arts and arts-related projects are part of what makes a city "a city" and gives it soul and character. A few such events were covered during the past twelve months:





BUILDINGS. Several historic, and planned for, buildings were covered during the year. They were: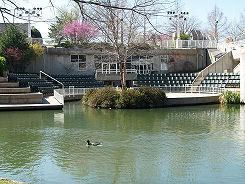 AREAS OF THE CITY. A few articles focused on important historical areas of Oklahoma City, past and present.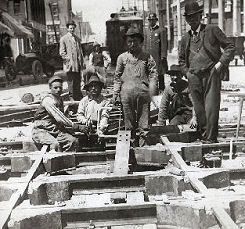 TRAINS & TROLLEYS. Oklahoma City's trains and trolley history is a work-in-progress and will be substantially expanded after this post, including updates to at least a pair of posts and the final installment of OKC Trolleys. But, a lot was done during the past twelve months:

BIOGRAPHIES & SUCH. Sometimes famous, sometimes not, these stories focus on people who have significantly contributed to Oklahoma City's history. This past year, these items were done: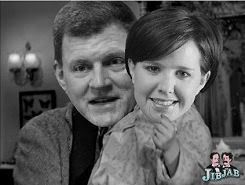 MISCELLANEOUS OTHER STUFF. Articles not falling into any of the above particular groups were done, also. They include:




Go To Top